We've always been one for incentive a carrot more than the stick approach. I'm not sure you'd want to face a bear with either, but if you had to choose, which would you prefer? Those of you that have been with us for a while may be familiar with our Bean point system. This has returned, but it's better and more generous than before. As you will see below, just create a points account to quickly build up those rewards.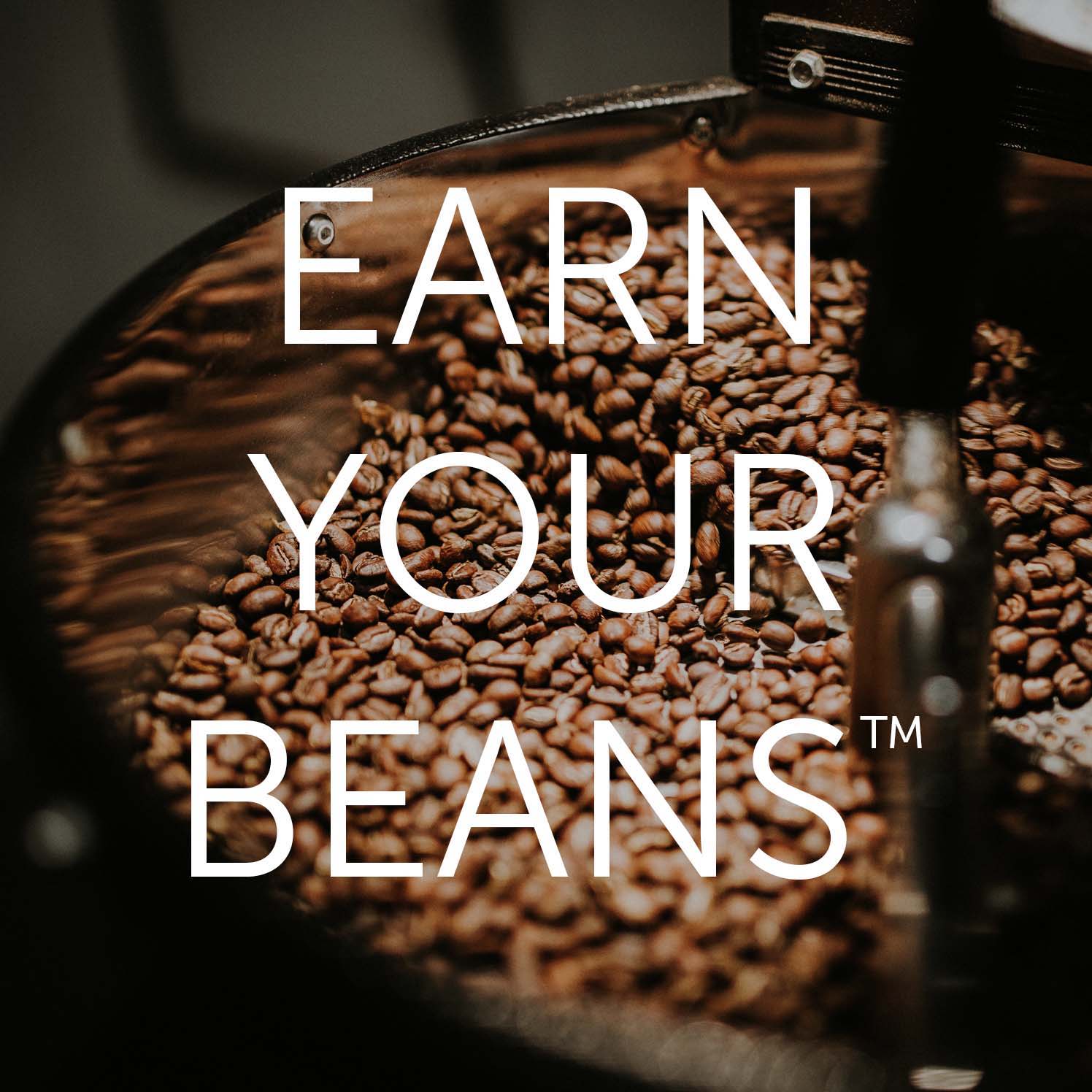 Earn Beans™ with every purchase
We like to give something back, being apart of the Brown Bear Coffee family should be rewarding and we strive to build on this in the future, with new and interesting bear coffee merchandise.
To get started simply sign-up for an account with Brown Bear and with every purchase made through BrownBear.co, you'll automatically earn Brown Bear Beans to use towards future purchases. There are many other ways that you could earn Beans™ such as leaving reviews, sharing on social media, even just signing up for an account.We will also be doing frequent competitions to win beans, so keep an eye out.

It's easy to rack up the beans with Brown Bear Rewards. For every £1.00 spent you will receive 5 bean points which will all add up quickly.
Our collection system works like this:
- 850 Beans™ = £5.00
- 1500 Beans™ = £15.00
- 3000 Beans™ = £30.00
- More to be added soon...
The best part about this, the beans will build up even if you use our Brown Bear family discounts. (Not applicable to trade accounts)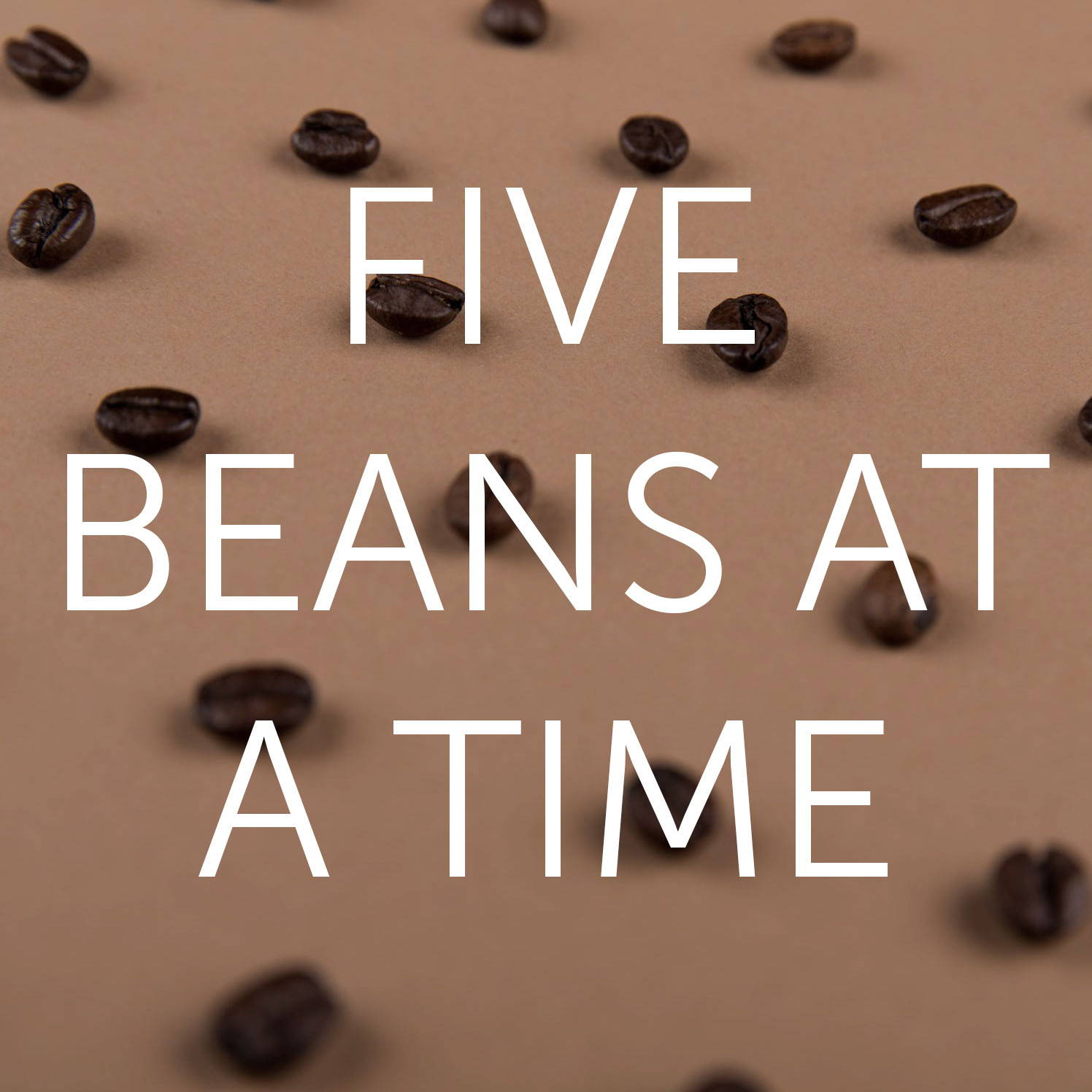 We'd love to introduce you to our blog, we will be writing about coffee of course. Though our topics will be wide ranging from great coffee recipes to the issue of the day and much more. We look forward to seeing you there.